Shorties Walkies provides a dog walking service with lots of TLC for small breed dogs. We have been established since 2015, as having three dogs of our own at home we were finding exciting new adventures every week and wanted others to enjoy them with us.
We visit many of the beautiful walks we have in our local area, with travelling kept to a minimum. Our comfortable transport is equipped with crates, seatbelt harnesses and more. This provides you with the peace of mind that your dog is always secure, whatever your requirements.
Exercise, socialisation and plenty of fun on our walks is guaranteed. Our group walks are made up of a small number of dogs who get on well together, ensuring the walk is enjoyable and safe for everyone. We aim to return home a happy, clean….. and hopefully tired dog!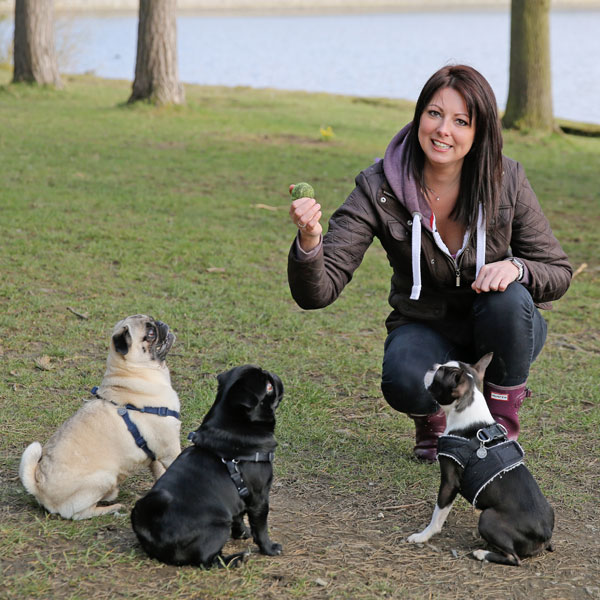 Full Insurance cover held and DBS (previously CRB) checked