We provide a dog walking service with lots of TLC for small breed dogs.
Our Shorties can often crave much needed attention, which sometimes smaller dogs can miss out on this if they are walked in a pack or with larger dogs. We can include individual playtime, grooming or even just a cuddle in the house in front of the TV.
We also understand sometimes little dogs have big needs! If required we can provide longer walks to ensure they are tired out for your arrival home. We always ensure both your dogs and home are left mess free on return.
Our comfortable, safe transport allows you to choose how your dog would like to travel – providing crates, dog seatbelt harnesses and more.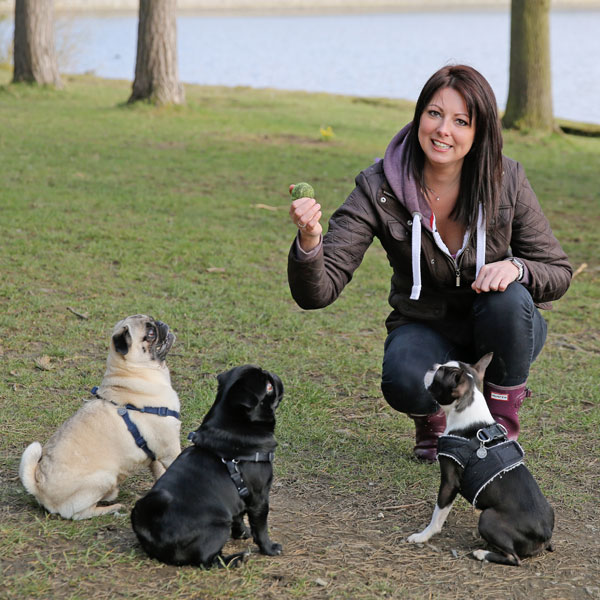 Full Insurance cover held and DBS (previously CRB) checked